Rivers – Like the Life (Vibrations into the flow)
Rivers – Like the Life
(Vibrations into the flow)
On the midway of the river, the sequences of completeness when about to reach the other waited side or the gloominess in leaving this side of 'it', there lies the iteration of time. Sometime in between of those time, while walking next to the river I find many simple things of life whispering into my ears- 'Live by where you've belong to'.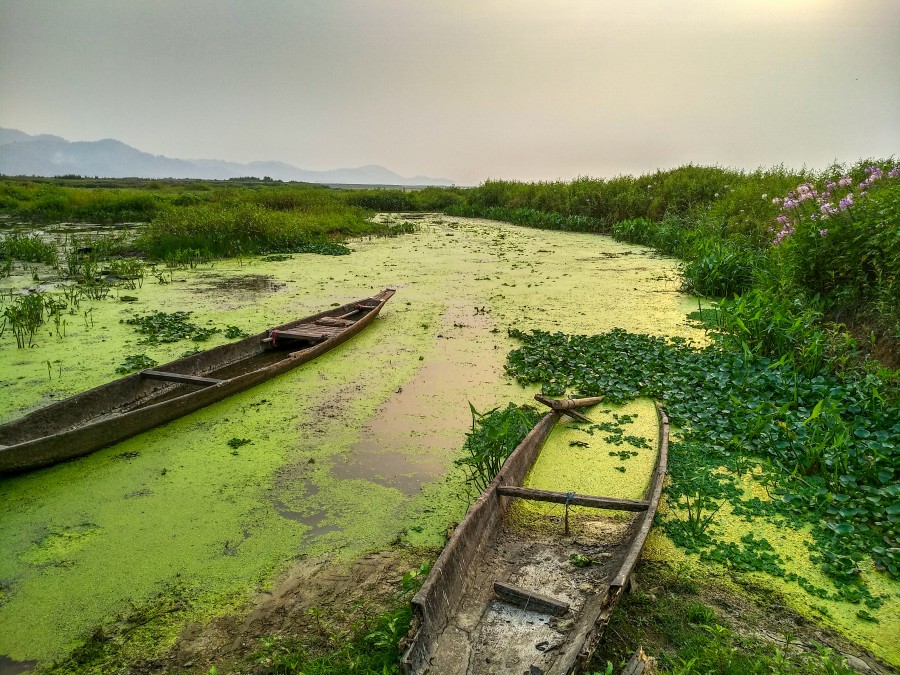 As it just goes on. The stillness that may sometime speak in waves and pauses, but it never stops from breathing-The River is like that.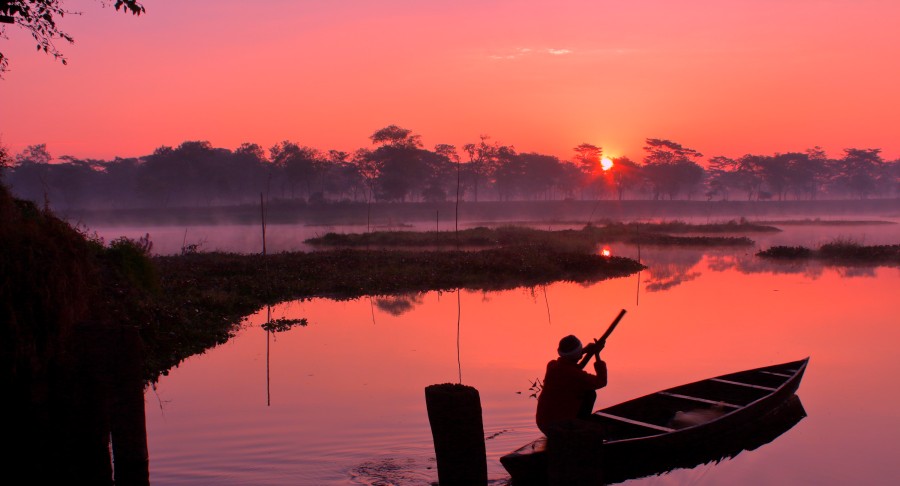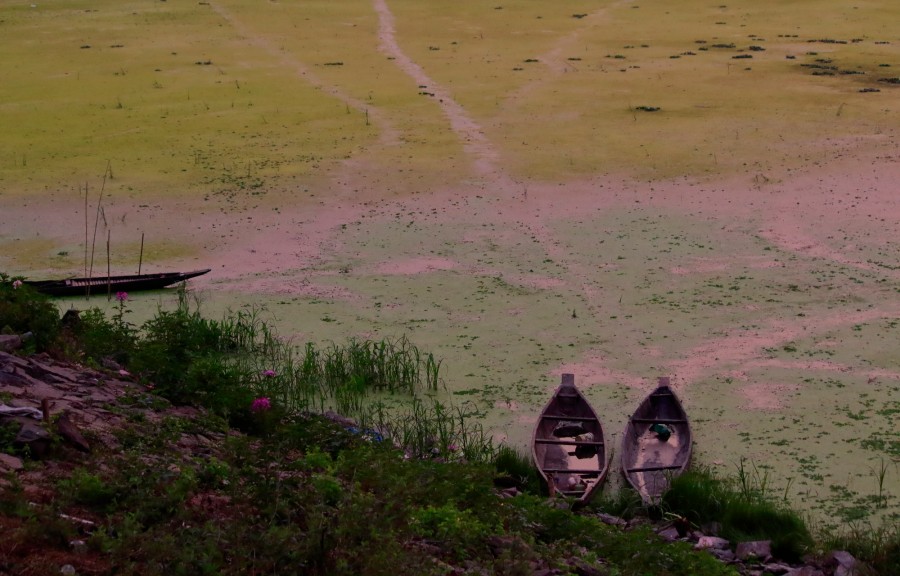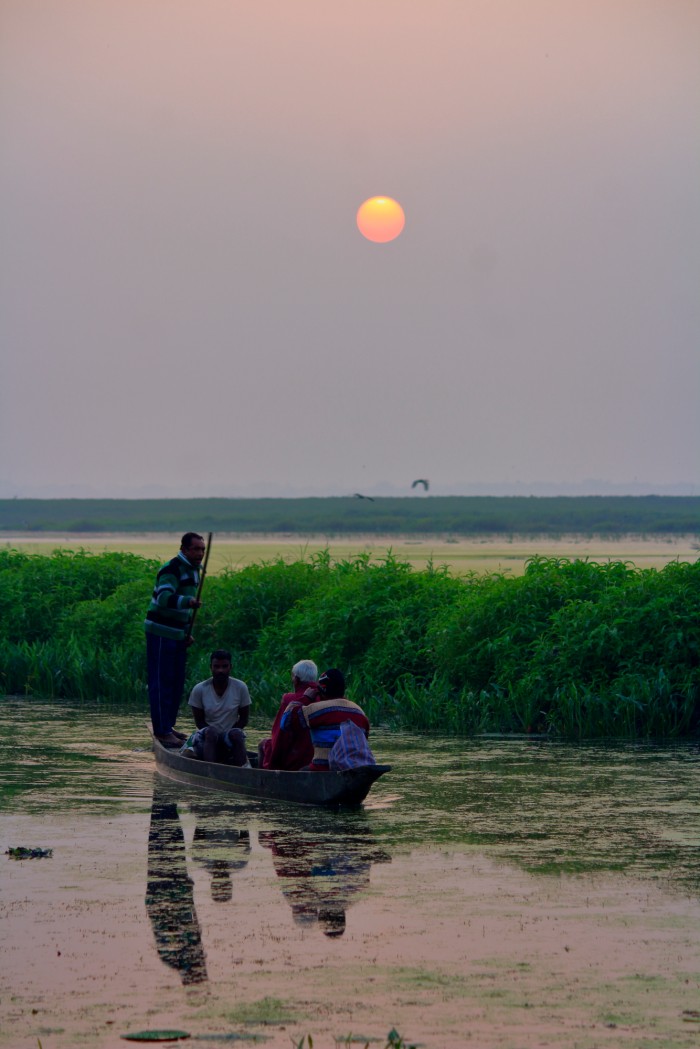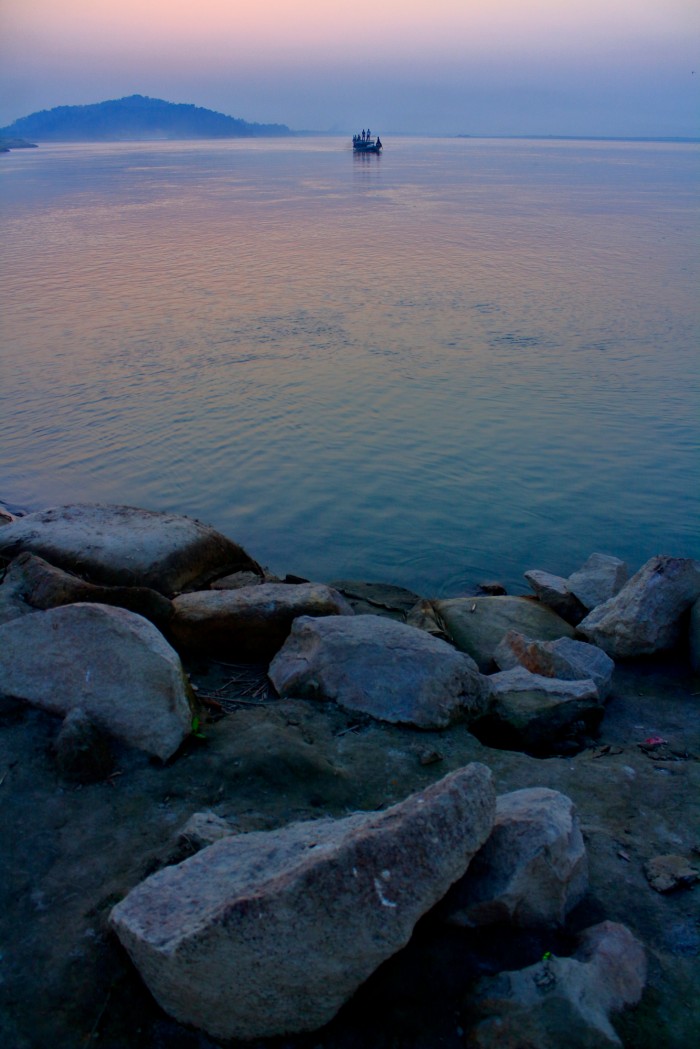 Whether it is a vibrant summer of August or the winter evening smell like 'something' dusty, less coloured below the grey-pink sky. Away from all the hand-made chaos of a city; the empty stoppages, boats and lives travelling across the silent river- often turn my camera's head up to pay attention to them.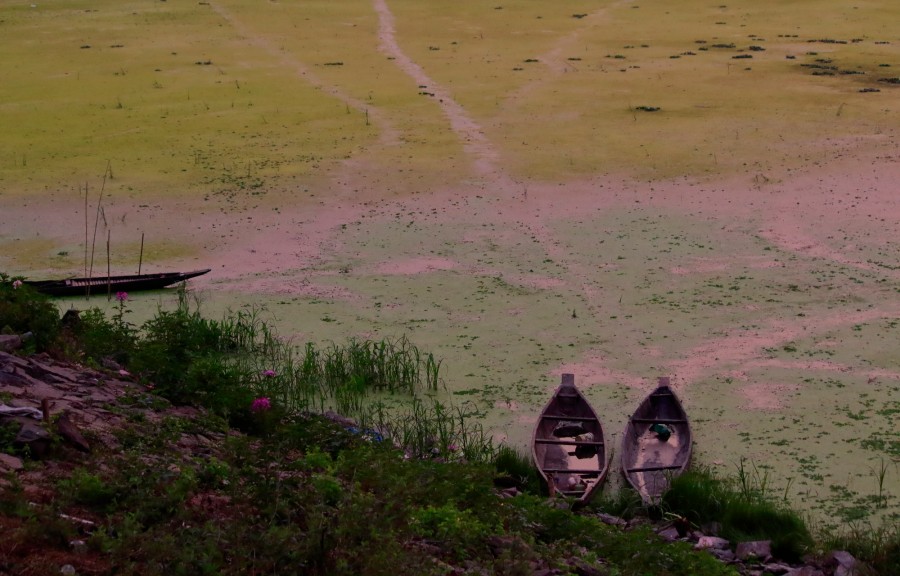 Note about the pictures: Rivers- Like the Life
Under different sunlight, all the images are captured in my native land the Brahmaputra Valley, Assam.

By- Sraj Konwar
srajkonwar30@gmail.com