India Rivers Forum has been created to establish a vibrant and active network of organizations and individuals who have dedicated themselves to work for the rejuvenation and restoration of rivers.
See how INTACH's efforts in the Thar desert are making the seemingly impossible, possible.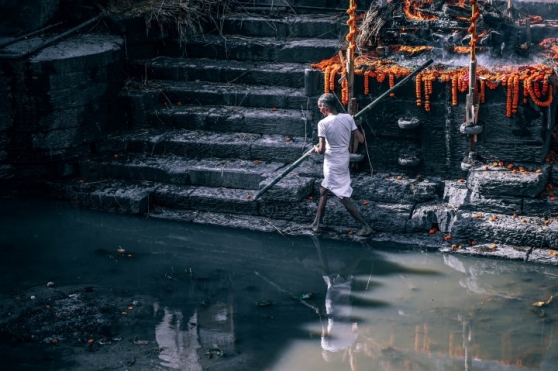 Modern age has not been kind to our rivers. They have been dammed, diverted, channelized, encroached and polluted, and are poorly appreciated as ecosystems.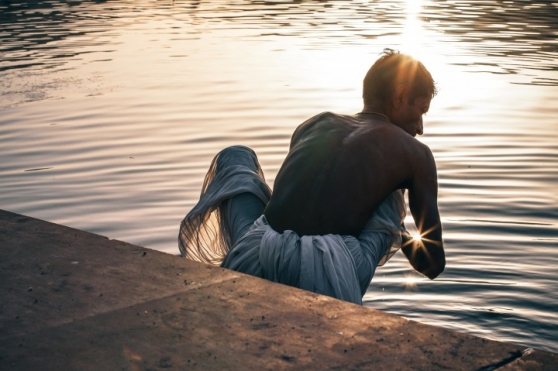 While the mainstream discourse had been on centralized, infrastructure based piecemeal approaches, participatory, ecosystem based approaches have been ignored.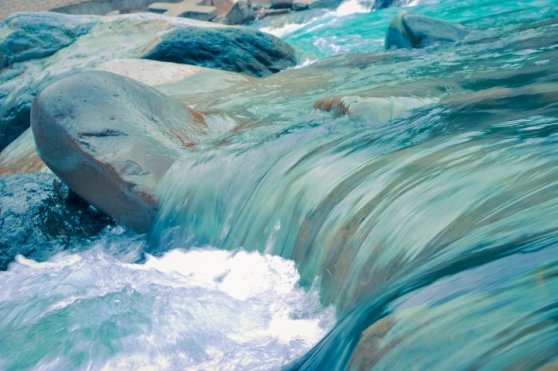 On the other hand, there are inspiring examples of community, civil society and government actions which have demonstrate the power of alternative approaches which need to be discussed and mainstreamed.

Click the link below to become a member of the forum and enlist in our directory

While membership is free, we welcome your support in the form of contributions

Share the link below to spread the word about the Forum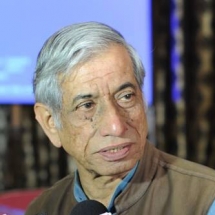 "It is important to acknowledge that rivers have
the right to flow and live. We need to change
our attitude towards rivers."