Rights of Rivers Dialogue – South Asia – March 2020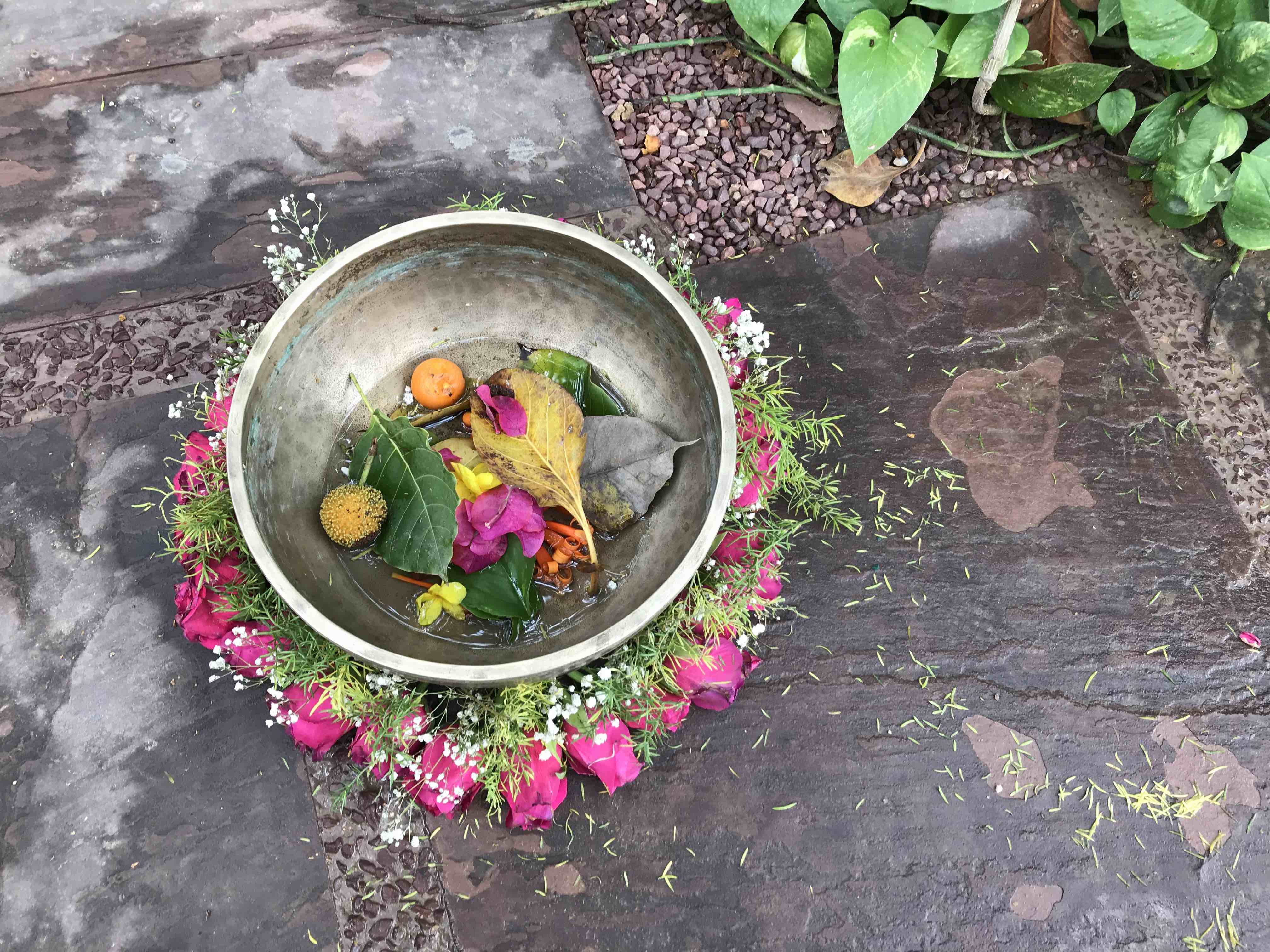 The Dialogue
'Rights for Rivers dialogue in South Asia' was held from 6th to 7th March, 2020 in New Delhi, and was co-organised by Kalpavriksh, International Rivers and LIFE.
The backdrop of the dialogue was to gain clarity on the idea and identify possible opportunities emerging from the Uttarakhand High Court judgement in December 2016 and March 2017. These judgements ruled that the Indian rivers Ganga and Yamuna, the Gangotri and Yamunotri glaciers, as well as other related parts of nature were 'juristic / legal person / living entity' and have 'the status of a legal person, with all corresponding rights, duties and liabilities of a living person'.  Bangladesh, Nepal and Bhutan have also witnessed recent developments towards the idea of Rights of Nature.
As a collective working independently on rivers and issues of dependent communities, it was felt that we need a dialogue within civil society on what this means for our rivers. Another significant challenge is to brainstorm on difficult procedural / implementation issues, and imagine what could be the future discourse to realise effective rights of rivers in South Asia.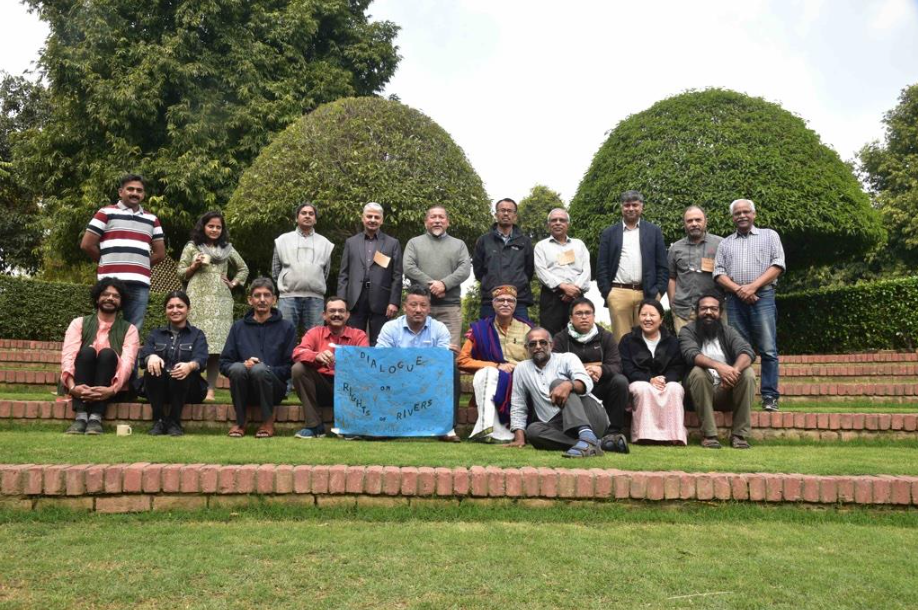 Resources