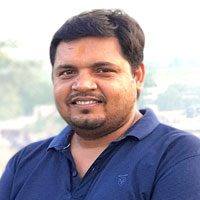 SNHC India - Society of Nature Healers Conservators and Local Tourism Development
Brief Profile : We at SNHC India intend to sensitive people for Nature and its beings through various awareness programmes either online or offline. we are also working with some NGO's for River rejuvenation programs too.
Publications : SNHC Journal – It is our Quarterly Journal Published from Bhopal MP for sensitising people for Nature Healing and conservation Practices.
Individuals Active within the organization :
Vikas Singh Baghel
Jaspreet Singh Reel