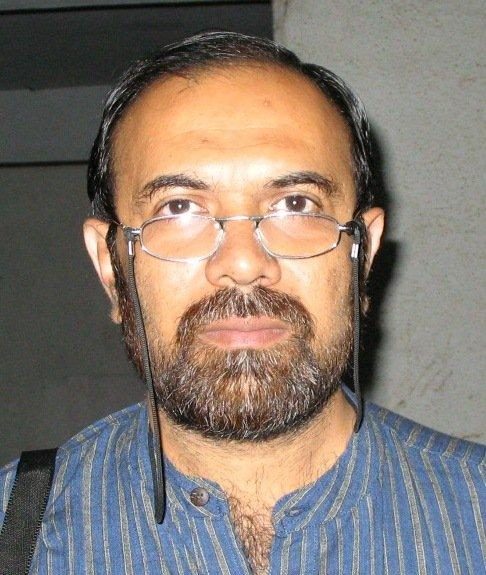 Sarang Vaman Yadwadkar
Brief Profile: Activist.
I have filed many cases to protect rivers mainly from encroachments.
List of Publications:
"A Road to Nowhere"
"Gumrah"
Documentaries on Youtube on one of the cases I have filed before National Green Tribunal.
Affiliation: Life member INTACH
Individuals within the organisation: Aware masses related to water pollution and river health.