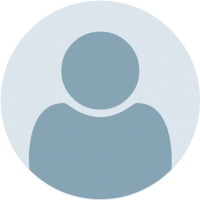 R. Umamaheshwari
Brief Profile: Independent writer
List of Publications:
– When Godavari Comes: People's History of a River (2014).
– 'So Near Yet So Far: Nature as Intimate and Nature as the Other', in Studies in Humanities and Social Sciences, Vol. XXII, Number 2, Winter 2015.
– ' River as Feminine Presence: Godavari in Andhra Pradesh', in Ramaswamy R. Iyer, ed., Living Rivers, Dying Rivers, Oxford University Press, New Delhi, 2015.
–  'Reconfiguring Ideas of Land, River and Forest in the Context of the Indira Sagar Polavaram National Project on Godavari', in Varsha Bhagat Ganguly, ed, Land Rights in India: Policies, Movements and Challenges, Routledge India, 2016.
– 'Dislocations, Marginalizations, Past and Present: Pain-experiences of Two Marginalised Communities', in Siby K. George, P.. G. Jung, eds, Cultural Ontology of the Self in Pain, Springer India, New Delhi, Heidelberg, 2016.
Affiliation: Currently Fellow, Institut d'etudes Avancees de Nantes (Nantes Institute of Advanced Study), France.