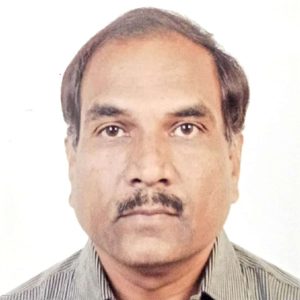 Dr. Praveen Tamot
Brief Profile:
Working on conservation and management of wetlands.
Conservation of Narmada mahaseer and it's artificial breeding and identification of breeding grounds.
Completed more than 10 research projects funded by government of India and state government.
14 students completed their PhD work.
Published more than 40 research papers in International and national journals.
More than 36 years of research and teaching experience.
Also served as Joint director of MP Council of Science and Technology for more than 6 years.
Organised a number of National seminars, workshops on environment, wetlands ,fisheries.
Affiliation: Professor of Zoology
Post-graduate Department of Zoology
Government M.L.B. College Bhopal 462003